Image

Metal Pressings and Key Processes
Braime Pressings has extensive experience in the manufacturing techniques listed below. If your manufacturing requirement is not listed here, please feel free to contact us. We will be happy to assist with bespoke requests.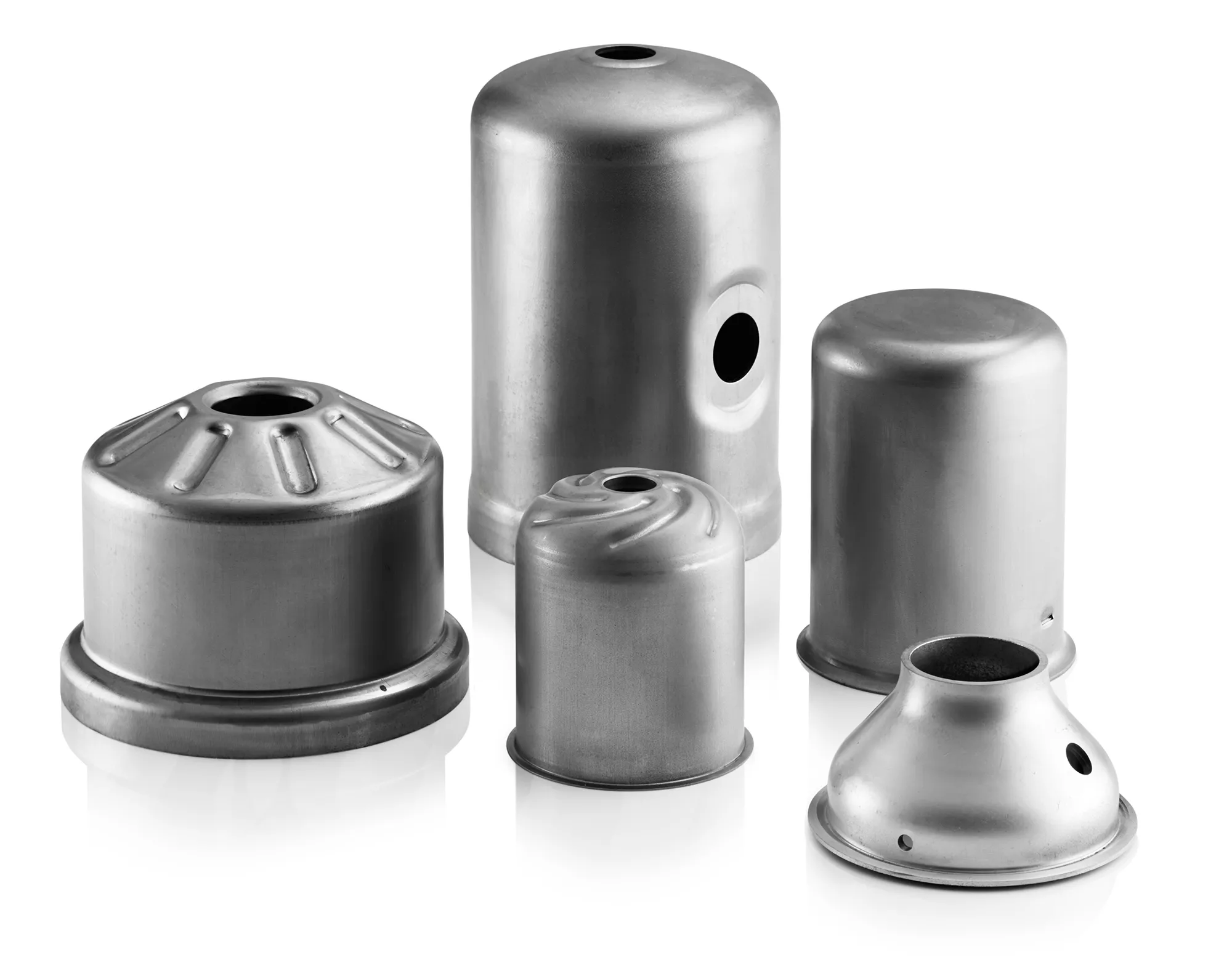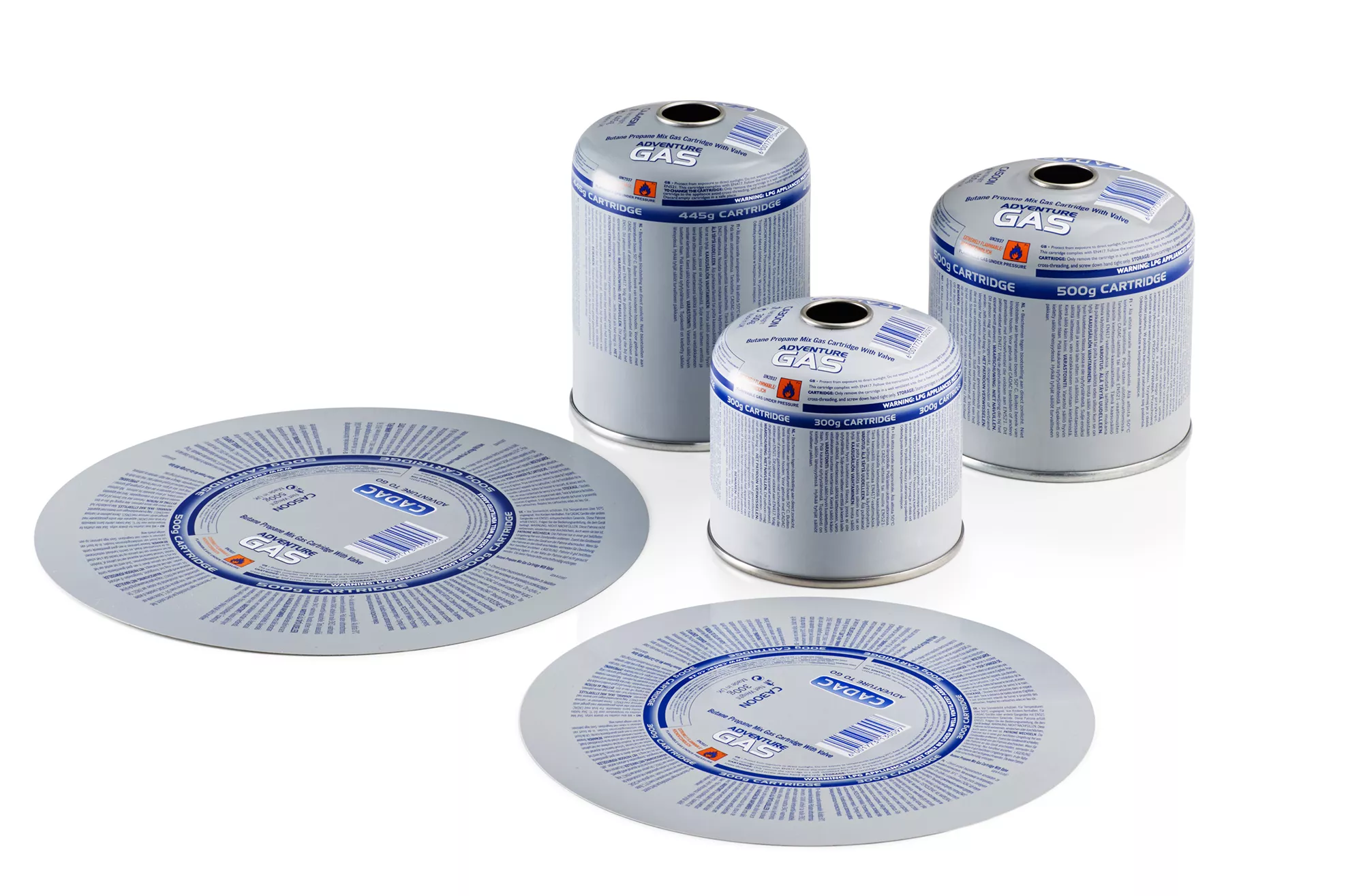 Braime Pressings specialise in deep draw presswork and manufacture to the highest technical standards with the capability of drawing up to depth of 230mm.
We currently manufacture components from 0.43mm thick tin plate to a depth of 220mm & from 0.38mm thick tin plate to a depth of 160mm.
We also have the facilities to produce components from 4mm thick mild steel & 3mm thick stainless steel to depths up to 180mm.
Automotive components – filter bodies

Elevator buckets

Bearing housings

Electronic assembly enclosures
We manufacture over 3.5 Million deep drawn components annually.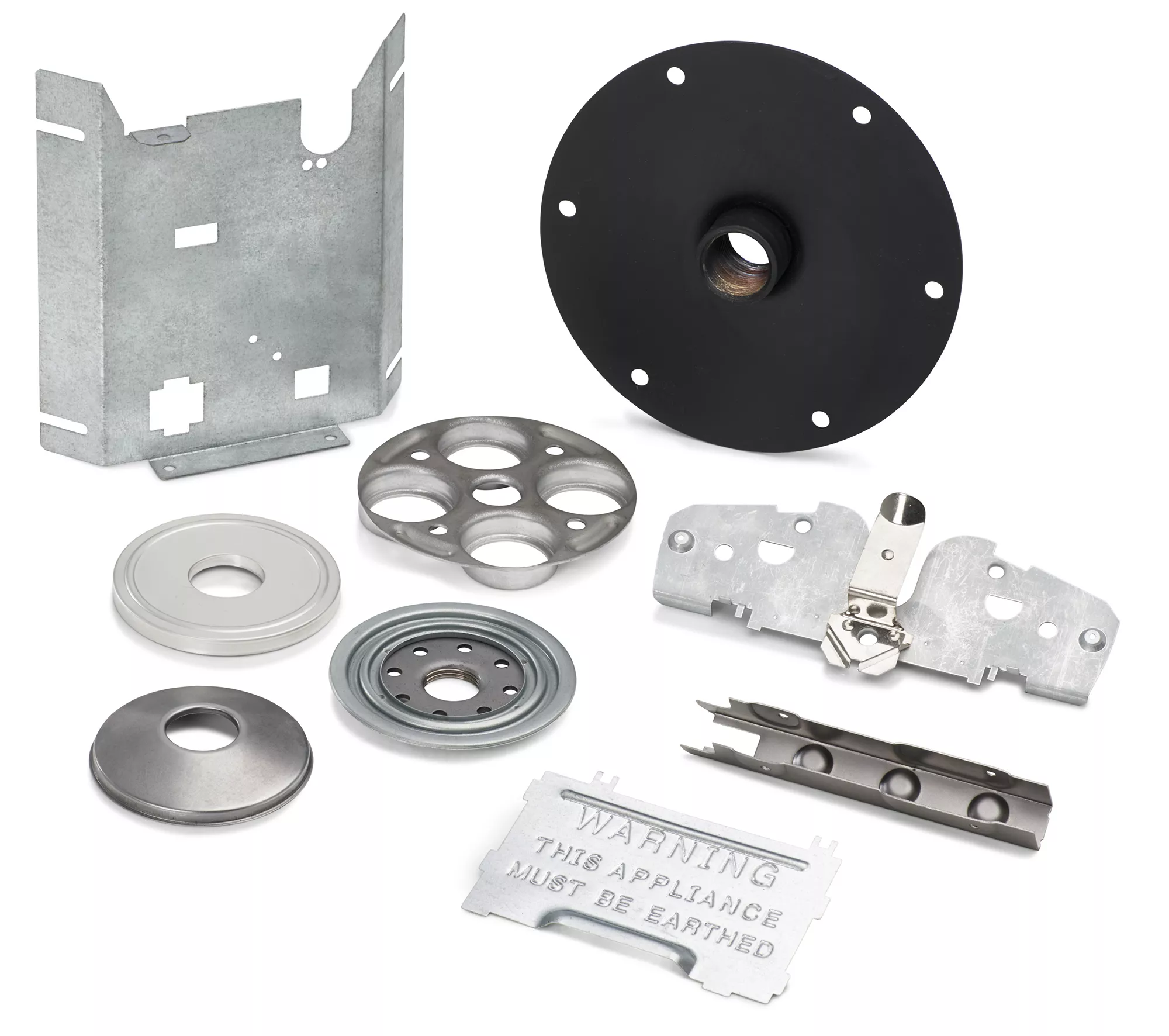 We specialise in the manufacture of precision stamped components for the automotive and industrial sectors, offering a complete range of services required for the supply of pressed metal components from 0.38mm thick to 4mm thick mild & stainless Steel.
Braime Pressings offer facilities to manufacture from progression tooling up to 400 Tonnes with a maximum bed size of 2600mm x 950mm.
Tap plates

Retainers

End caps

Washers

Brackets
We manufacture over 13 Million parts from progression tools annually.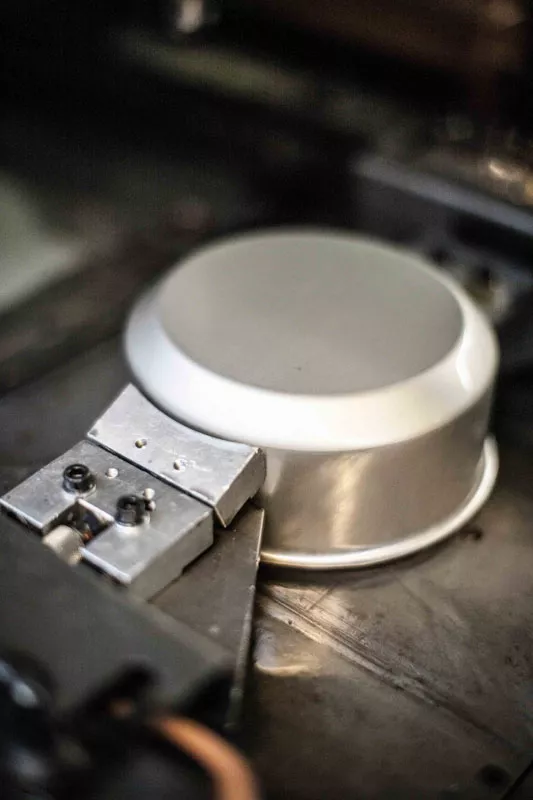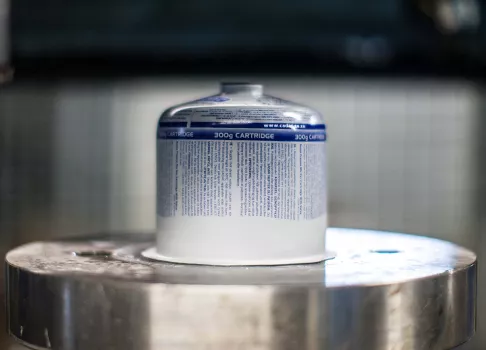 We have 5 Transfer press lines with up to 8 stations which are all capable of producing deep drawn pressings.
The tonnages of the press lines range from 15 Tonne for an individual press up to 250 Tonnes for a multi stage transfer press.
We manufacture over 2 Million deep drawn components annually.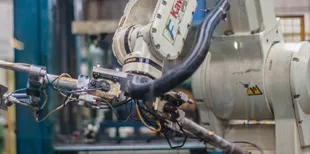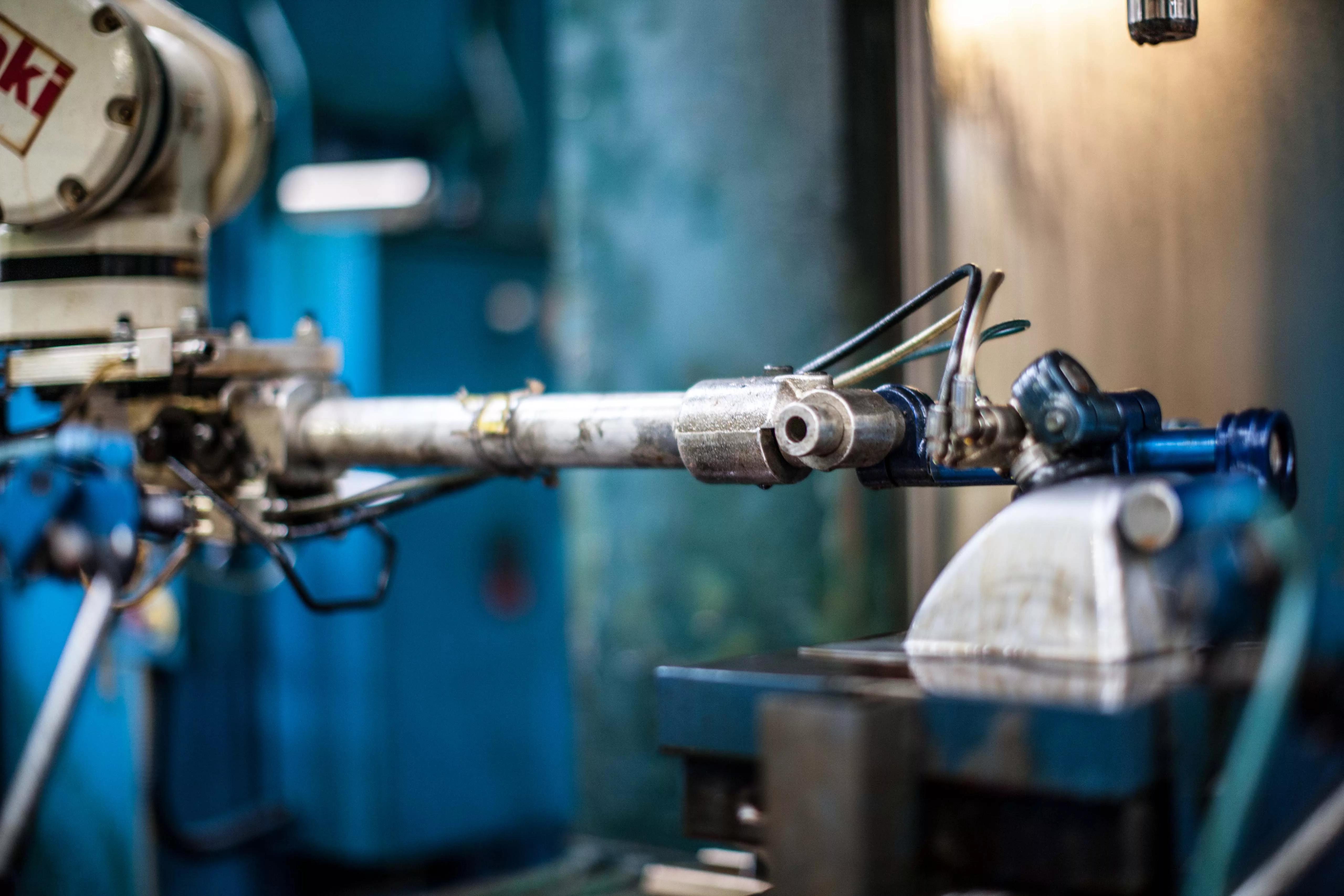 Braime Pressings have 3 fully-automated multi-stage robotic press cells able to manufacture complex deep drawn components in mild and stainless steel. The Transfer lines consist of Hydraulic and Mechanical presses up to 250 Tonnes.
We manufacture over 1.5 Million components annually.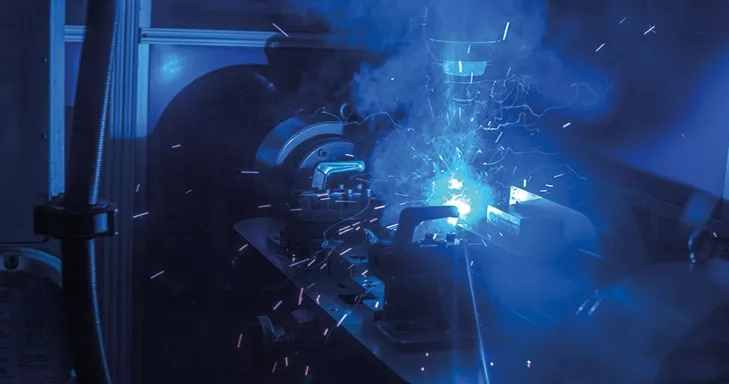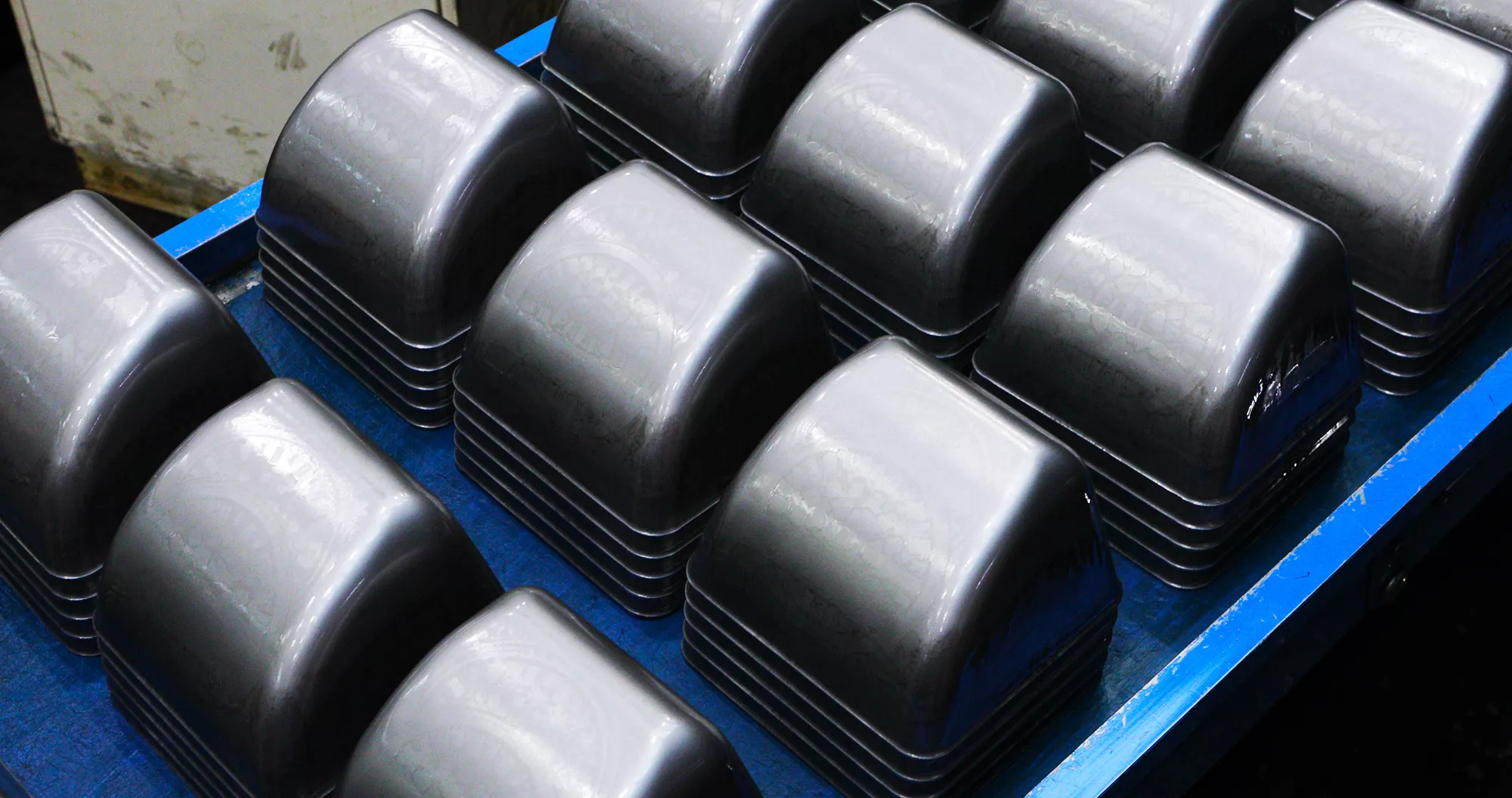 We have the capability to assemble products to customer specification. Automation capabilities:
Pick and place

Roll threading

Washing

Robotic and automated welding

Packing
We produce over 5 Million assemblies annually.